Here are the top reasons to visit Delhi, the capital of India.
A Perfect Combination of Heritage and Modernity
Delhi is the place where you can find both rich ancient heritage that perfectly blends with the present modern times. There are fascinating historical monuments and structures that are known for amazing architecture that showcase the rich heritage of India.

Delhi is synonymous with the tall minaret called Qutub Minar, the India Gate for the homage, one of the oldest and biggest masjids - Jama Masjid, the famous Red Fort, and the list keeps adding on. In addition to the ancient architectural structures, there are also the well appointed places such as gardens, museums, the metro system, modern temples such as the Bahai Lotus Temple, etc.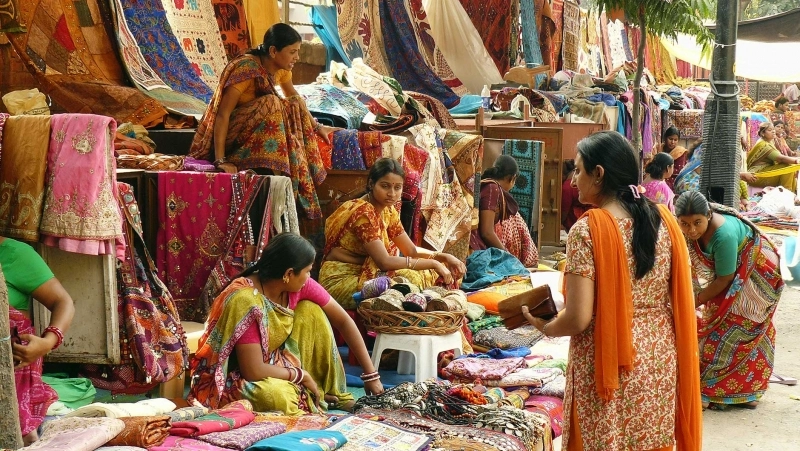 Shopping Experience in Delhi's Marketplaces
From the bustling street markets where there is lot of stuff purchased cheaply and sounds of bargaining to the huge air conditioned present times malls – find all of them in Delhi for an exceptional shopping experience. The attractive things here are not only the products they offer such as clothing, scarfs, footwear, junk jewelery, bags, but also the smells of the local snacks, the sounds of shoppers and sellers, diverse people, and bright colors and lights – everything is an experience that is unique.

Try out the coffee shops, spices, eateries, clothing brands, etc. where you can find a wide range of both international brands & local stuff.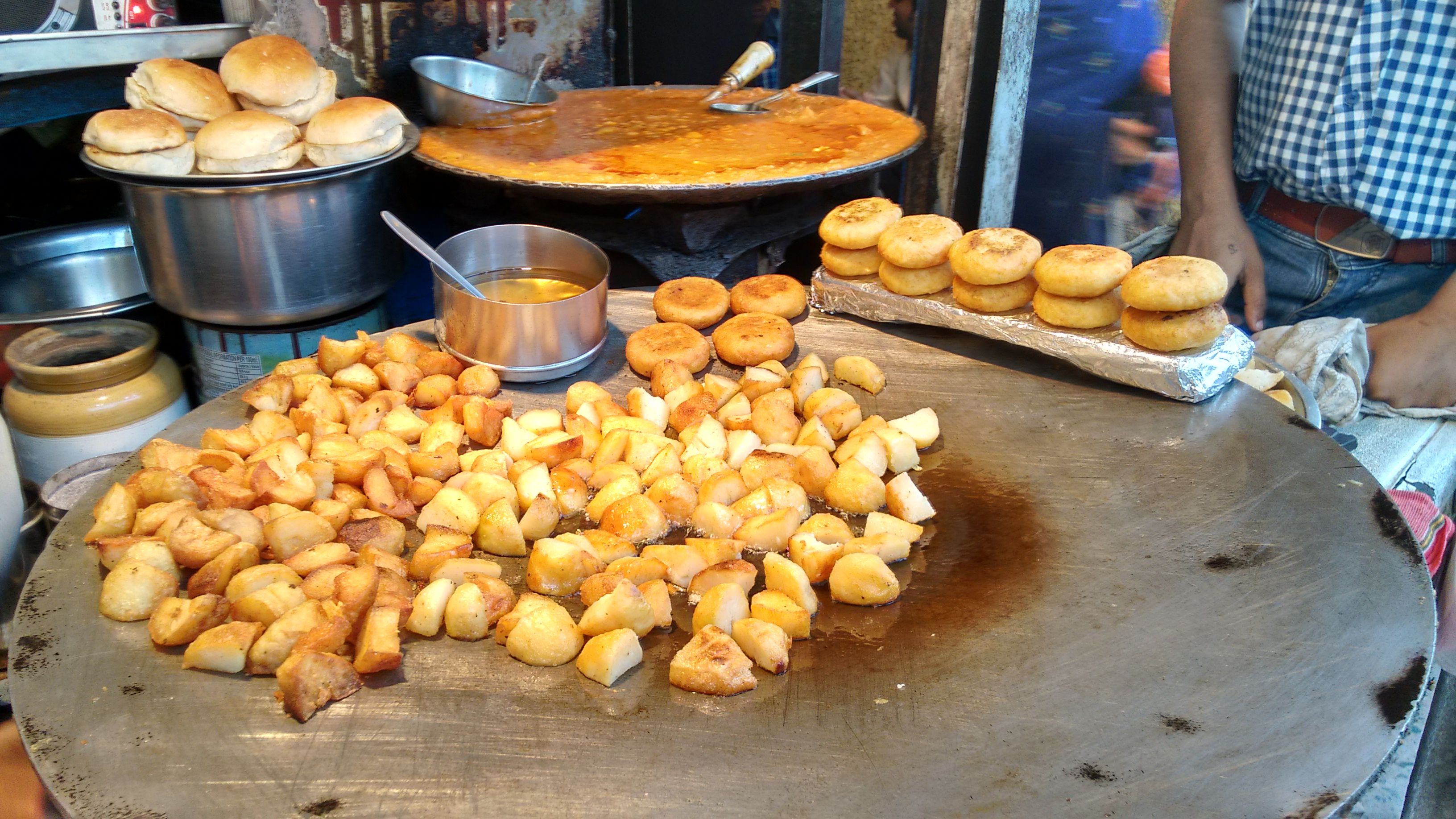 Diverse Indian Cuisine
If you trip to Delhi you have to even taste the Cuisine. There is such a variety of street food, sweets and eatables in addition to the Mughalai Cuisine. The steamed rice cakes and stuffed with veggies or meat paste known as momos is famous with north easterners there and the famous parantha. The way they make it is fascinating to watch the way they spread the flat bread. The street food here is the tangy gol gappe and matar kucha.

Delhi is a place where you would like to taste all the cuisine of India especially at the Bhavan Canteens at the State Bhavan or Guest houses for State officials. Even general public eat here at reasonable priced foods such as Littli – Chowka in Bihari Niwas, Veg Plate at Andhra Bhawan and Garlic Prawns at Goa Bhavan, diverse from regions around India.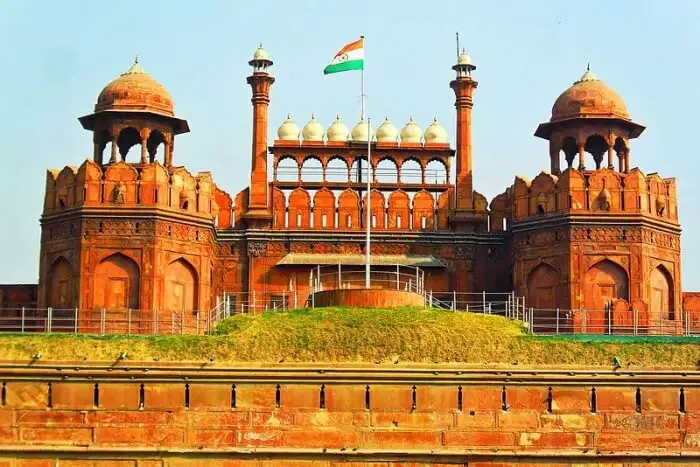 Historical Monuments and Attractions
The Sultanate of Delhi has been ruled by several empires and dynasties from ages ago. This led to historically significant cities within Delhi that have great types of architectural structures that tell great historical tales about ancient history. Such structures, forts and palaces are now are some reasons the top tourist attractions in Delhi.

Some of the awe inspiring historical places include Red Fort, Qutub Minar, Schuman's Tomb, India Gate, Jama Masjid, Lodhi Tomb and Lodhi Gardens, first city built in India – Rai Pithora, and some of the modern architectural structures such as Lotus Temple.
Old Delhi vs New Delhi
It sounds the same but New Delhi is different from the state of Delhi. It is also difficult to find the difference for a visitor to Delhi. The territory of New Delhi forms a main part for administration for Government of India. The history of the city goes back in history to when the British empire shifted the capital base from the city of Kolkatta to Delhi with layout by main architects Sir Edwin Lutyens and Sir Herbert Baker.

You can find the Rashtrapati Bhawan, Parliament, Secretariat, Jantar Mantar, Lodhi Gardens and India Gate in the capital of the country – New Delhi. However, the purana havelis and ancient Mughal buildings such as Jama Masjid, Humayun's Tomb, and Lal Qila are some ancient historical monuments in Delhi. New Delhi's roads and by lanes are neatly maintained and nice to see.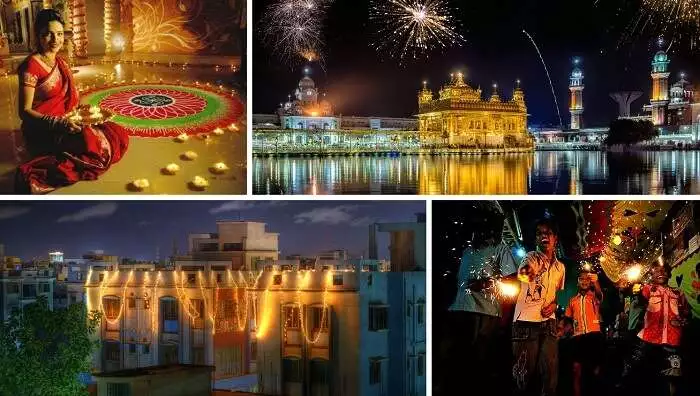 Events & Festivals in Delhi
All the year around you can find popular festivals and events that happen in Delhi, there are food festivals, cultural shows, shopping melas, literature festivals, popular theatrical play festivals, etc. If you plan to visit Delhi this year or stay for long vacation make sure to be a part of any of the celebration of festivals and events in Delhi. Here are the main year around events:

Grub Festival famous for music, entertainment and the biggest food festival in Delhi.
London Market Shopping Festival hosted by Hotel Oberoi Maiden is a shopoholics paradise.
Dastkar Asia Bazaar Summer Festival in a Village set up with art, craft & entertainment.
Qutub Festival Cultural Event with culture performances for glory of Qutub Minar.
Delhi International Jazz Festival with 10 bands from around the world to make you grove to the magical jazzy nights.
The City Takes You on a Leisurely Walk through the History
The leisure walks through Delhi covers all historical aspects of the city's glorious past. It includes the cuisine, art forms, historical structures, and culture. The guides who know about the cultural heritage and history of Delhi will help you see and experience. some of the best leisure times you have in mind.

There are several walks including the Delhi Metro Walks over cities of Delhi, heritage walks through lanes of Old mansions of Delhi, the Food Walk through Delhi's Food Trails, Delhi by bicycle tours through old cities, and definitely the Delhi Heritage Walks through Villages and hamlets tours.

By taking these leisure walks through history of Delhi there is nothing for you to miss out on the tour.
Enjoy Evening Parties at Hauz Khas Village
Although it is called Hauz Khas Village there is something 'khaas' meaning special about the village. It was the Royal Water tank literally translating to 'Hauz Khaz' and got its name. One of the top things about Delhi is also the lifestyle especially the Nightlife culture.

Find the most exciting night life partying, late night restaurants, bars and pubs in Hauz Khas village situated in Southern Delhi's posh locality. Late night outs are famous here with great food, music and clubbing. There are many famous nightlife hotspots here include pubs and clubs such as Bulldogs, Alibaba Caves, Hauz Khaz Social, Masha, and Imperfecto and several others.
Visit India Gate for Picnics on Weekends
India Gate is a popular tourist attraction for visitors to Delhi. But the war memorial has road with beautiful lawns where you can have a picnic time. It is open in daytime and you can go there and have a small picnic with your friends, relatives or family in the greenery.

The warmer afternoons are best for having a pot-luck lunch but evening time is best especially in summers after 6 pm. This is a favorite spot for many residents of the city to have a pleasant weekend picnic time. Picnicking here is soon becoming famous for the visitors who have to experience. this while you are exploring Delhi.
Satisfy Your Midnight Craving at Murthal
One of the top must-eat at destinations around Delhi – Murthal is famous for the North Indian dish especially Paranthe. It is now popular among the younger crowds who go there in large numbers to the 20 – 30 stalls along the highway. It initially started when the highway drivers stopped by for a meal or snack.

These stalls are situated in now one of the fast developing villages centered in between Sonipat, Haryana, Chandigarh and Delhi. You can get to taste the lip smacking spicy Murthal ke paranthe and here at the highway roadside dhabas or food stalls.
Light & Sound Show at Red fort
There is an amazing Lights and Sound show at the backdrop of the impressive Lal Qila or Red Fort accredited as UNESCO World Heritage Site. This digital play is to re-live the history in the one hour programme in both Hindi and later English. There is a description of the Indian rulers in history and gives insight to the rich culture and heritage of India. It also highlights the struggles for freedom by the freedom fighters for Independence and you can hear tunes of patriotic songs of Mother India and finished by a speech reading of Pt. Jawaharlal Nehru.
Amazing Religious Places for Mental Peace
The bustling city of Delhi also has several quieter places for meditation and mental peace. If you're searching for a tranquil spot to have some me time away. These are other than the top attractions of Delhi after a hectic sightseeing tour. Some include – Bahai Louts Temple, Ahimsa Sthal, Shanti Vana, Lodhi Gardens, Deer Park, Garden of Five Senses, Mehrauli Archaeological Park, Swarna Jayanti Park, Parthasarthy Rocks, and Sanjay Van.